International Foundation Prize E. Balzan-Fund
A foundation by the name of International Foundation Prize E. Balzan-Fund exists in accordance with Article 80 et seq. of the Swiss Civil Code. The Foundation was established in 1961 and is based in Zurich.

The purpose of the Foundation is to consolidate, protect and manage its assets in order to provide the International Foundation Prize E. Balzan-Prize in Milan with the financial means required to achieve its objective.

The Foundation is an international non-profit organisation which pursues neither profit nor self-sufficiency. It may accept donations from third parties.

The assets of the Foundation are managed in accordance with the principles of prudent and professional asset management, i.e. security, risk diversification, reasonable returns and liquidity.

The Foundation's bodies are the Foundation Board and the auditors.

The Foundation Board consists of four to seven members, i.e. the delegate designated by the Swiss Federal Council, the delegate designated by the Italian government, and two to five members appointed by co-optation.

A management committee comprising three members is elected by the Foundation Board. It advises and assists the President.
Switzerland
Gisèle Girgis-Musy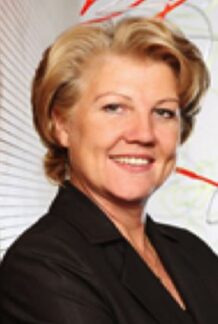 President, member of the management committee
Member of the Steering Board of Caritas Switzerland; executive council member of the Fondation Jean Monnet pour l'Europe; former delegate of the Swiss Federal Council for National Economic Supply; former member of the Board of Directors of the Federation of Migros cooperatives
Switzerland
André Bandi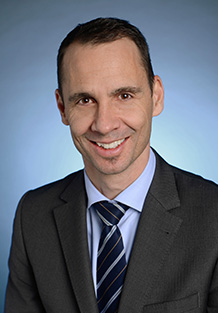 Member, member of the management committee
Partner at Survista Financial Advisors AG; Certified Financial Analyst (SFAA); Certified International Wealth Manager CIWM; Member of the Swiss Financial Analyst Association (SFAA)
Italy
Carlo Fontana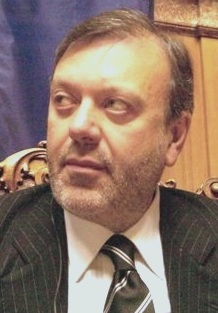 Member
President of Agis (Associazione Generale Italiana dello Spettacolo), former Senator of the Italian Republic; former General Manager of Teatro alla Scala of Milan
Switzerland
Simon Gerber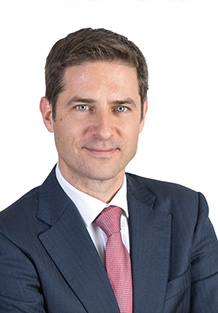 Member
Dr. iur., LL.M., Attorney-at-Law
Partner of RCS Trust & Legal Ltd and Counsel of SwissLegal (Aarau) Ltd.
Switzerland
Stefan Gerster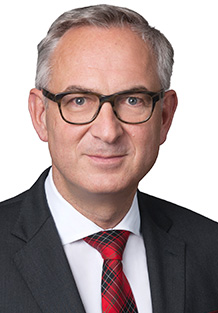 Member
Dr. iur., LL.M., Certified Specialist SBA Construction and Real Estate Law
Partner of CMS von Erlach Partners Ltd.
Member of the Royal Institution of Chartered Surveyors (MRICS)
Lecturer at the University of Zurich, Center for Urban Real Estate Management (CUREM).
Expert Judge at the Commercial Court of the Canton of Zurich
Switzerland
Laura Sadis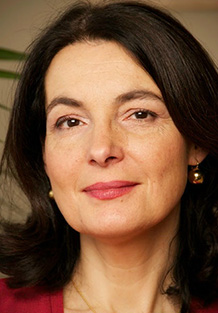 Member, member of the management committee
MA (Economics), Swiss Taxation Expert; member of the Assembly of the International Committee of the Red Cross (ICRC); former member of the Swiss National Council; former State Councillor of the Canton Ticino, head of the Department of Financial and Economic Affairs